West Auto
Car and Van
Repair – Maintenance – Service – MOT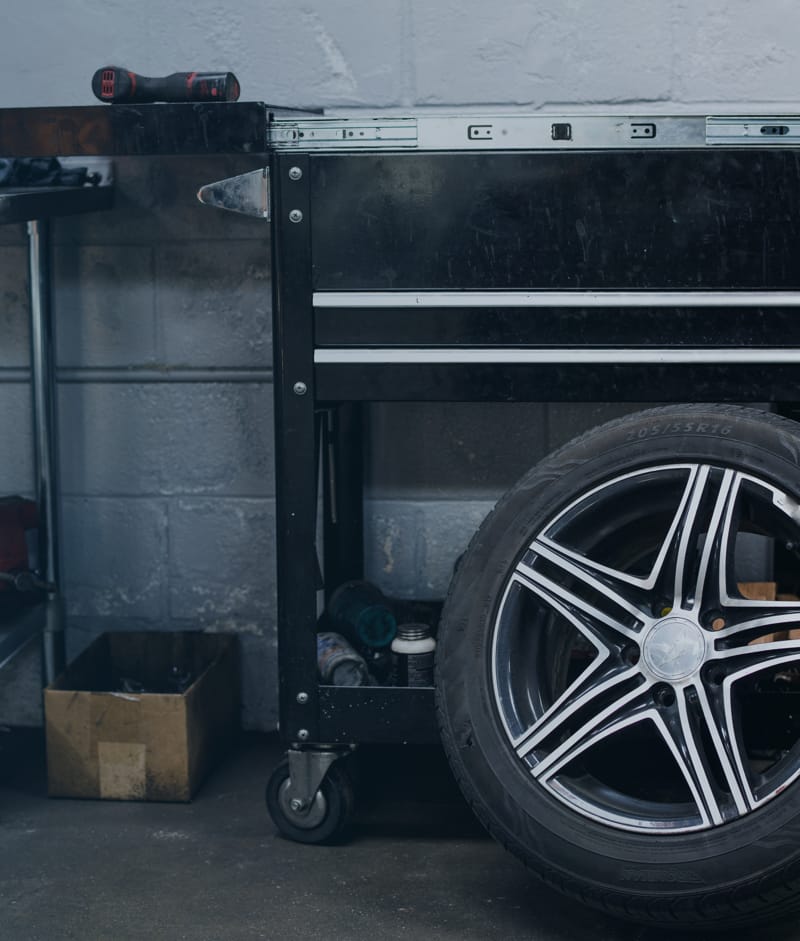 The local garage you can trust
As an 'Approved Garage' your vehicle is in safe hands at West Automotive in Westerhope, Newcastle upon Tyne. The local garage you can trust for repair, maintenance, service and MOT of your car or van.

Autocare garages operate to the highest standards. All work is carried out using only first-class quality parts and lubricants, by highly trained staff who only undertake work which has your prior authorisation.

AA approved garages rigorously checked and are hand-picked and have recognised industry accreditations along with an excellent level of service, to ensure you and your car are taken care of.
'Approved Garage' status means West Automotive have been carefully selected and subscribe to Motor Codes which means we are committed to the Chartered Trading Standards approved codes of practice. We guarantee to be cheaper than the manufacturer and franchised dealer networks for repair, maintenance, service and MOT.
A local garages you can trust
Competitively priced work guaranteed
Signed-up to Motor Codes with access to market-leading training
Uses only original equipment or matching quality parts
Service your vehicle without invalidating your warranty
All work completed by top mechanics
Ask about our drop-off pick-up service
Pay just 25% of your bill today
Spread the cost of an unexpected repair Payment Assist by paying just 25% of the unexpected one-off bill/purchase and spreading the remaining balance over the next three months    
Where's the catch? I hear you ask, there genuinely isn't one!
Ask for details.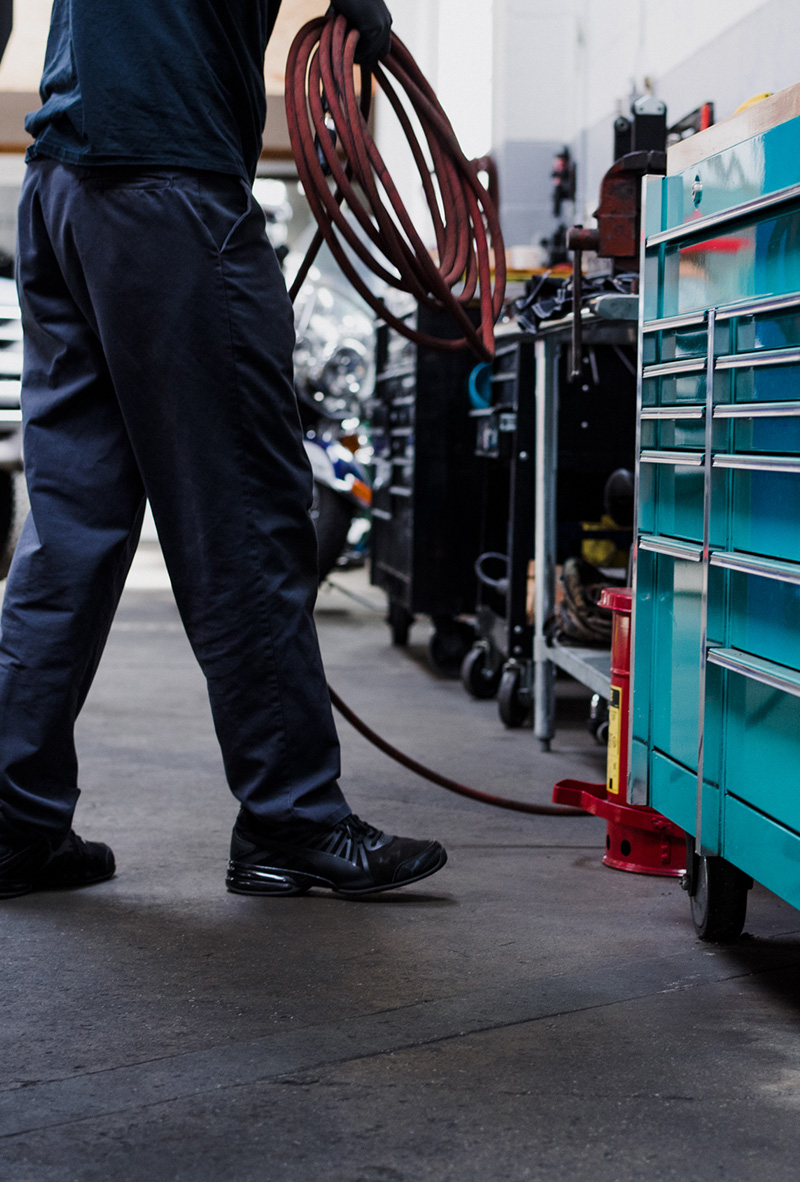 West Auto Services
The local garage with the expertise and facilities of a main dealer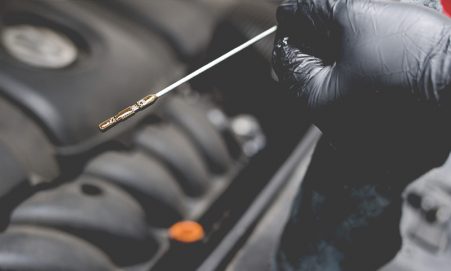 Servicing & Diagnostics
The latest diagnostic equipment can pinpoint almost any fault.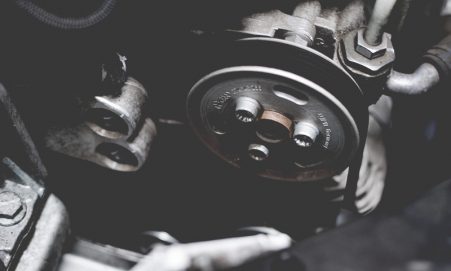 Repairs & Maintenance
All work guaranteed and completed by top mechanics.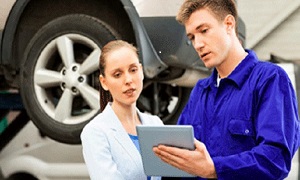 MOT
Vehicle and Operator Services Agency (VOSA) approved with the latest calibrated equipment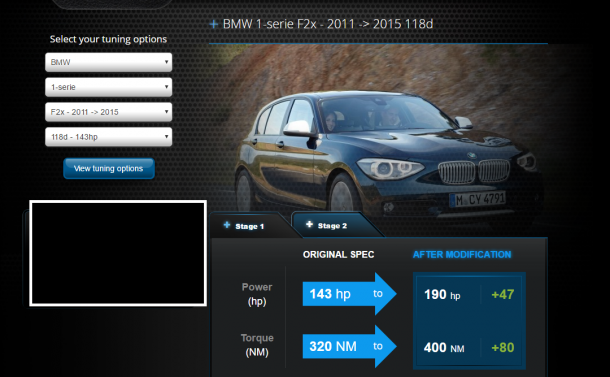 ReMapping
Dramatically Improve performance and maximise fuel economy.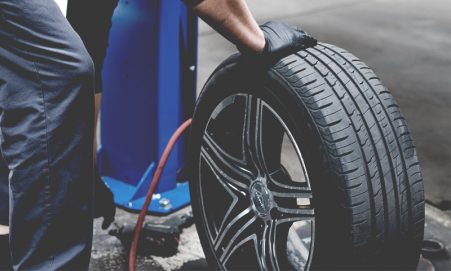 Tyre Check & Replacements
A choice of branded or budget tyres to suit most vehicles and budgets.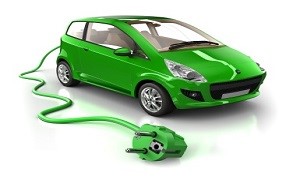 Electric & Hybrid Vehicles
Work carried out by fully trained and qualified specialist personnel.
Service & Oil Change
Prevention is always better and less expensive than cure. Have your vehicle serviced by us at the recommended manufacturers' intervals to avoid avoidable problems.
You can even have your new vehicle serviced by us saving £££'s in comparison to the main dealer without affecting your manufacturer's warranty
ReMapping
Performance tuning of the engine management systems improves efficiency giving your vehicle increased power output, torque along with improved fuel economy.
MOT
Avoid unscrupulous garages who may discount the MOT only to overcharge on the inevitable repair bill to warrant a pass certificate. At West Auto we tell it as it is.
Class 7 Light Vans upto 3.5 tons
 £55
West Automotive Limited
Satisfaction Guaranteed